Come and visit us at:
Padiglione A/5 – Corsia 4/5      Stand 147-174-178
PAINTING HOLIDAY:
Surrounded by the beauty of the Castelli Romani, just half an hour from Rome, you can immerse yourself in the pleasure of painting in a countryside full of inspiration. This package of 5 nights and 6 days will allow you to have different experiences and to discover small villages of surprising beauty and millenary history.
CASTELLI ROMANI UNDERGROUND:
Discovering the Castelli Romani from another point of view, starting from its basement.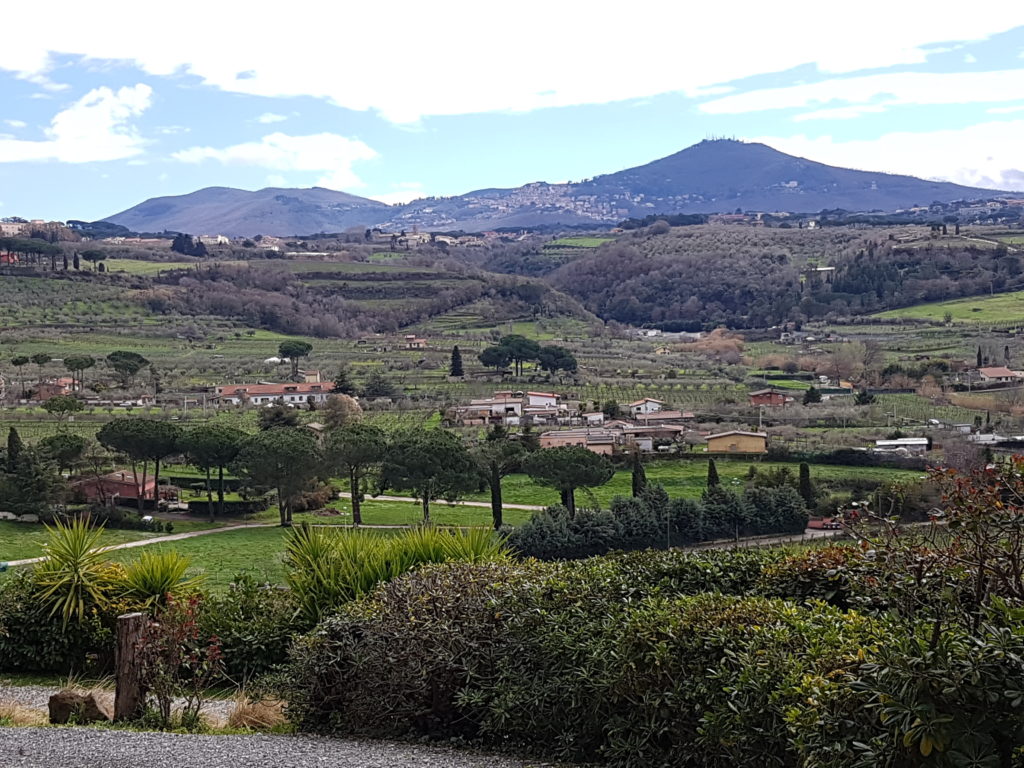 DISCOVERING CASTELLI ROMANI:
Just 20km South-East of Rome, aren't actually castles, but hill towns, many of them with very ancient history. This territory is famous among Italians for the landscape, the rich food offering and many great wines. The Castelli Romani hill towns are scattered over the Alban Hills, a landscape created by volcanic activity which left the two magnificent crater lakes of Albano and Nemi. 
SPECIAL ITALIAN CULTURE FOR TEENAGERS
One of the most beautiful experiences you can have during the summer is "living a stay" with kids of all ages, grouping, playing, experimenting with different things and enjoying a "self-catering" holiday. For years, our TO have been guaranteeing the success of our summer projects which are designed and modulated by listening to the requests and needs of Italian young people. At the heart of the project is "Life" which for us is knowledge, sport and fun, last but not least in the arc of growth you have to experience and experience emotions. Starting from 2023 this possibility has been opened also to foreign young people who would like to learn more about Italian culture.